In house Medical Facility, Day Care Center, Ventilation, Dining & Canteen, Pure Drinking Water Facility, Adequate Toilet, PPE, Fire Fighting Team, Fire Safety Appliances (Fire Hydrant System, Sprinkler System, Fire Detection System, Emergency Light, Adequate evacuation system, Fire Extinguisher & other fire equipment), Emergency Respond Team, First Aid Facility with efficient First Aider, Adequate Light, Adequate Stair Cases, Fire Drill, Electrical & Machine Safety.
Environment protection( group activities )
EMS in facility: Each wing of Babylon Group try to sustain environment protection, like proper Waste Management, Efficient ETP, Chemical Management, Tree Plantation, Use of energy efficient light, Use of Day Light, Use of Solar Energy, Enhancement of Energy Efficient motor use, Condense water recovery, Awareness program of Environment protection system, reduce, reuse and recycle.

Future plan: Rain water harvest.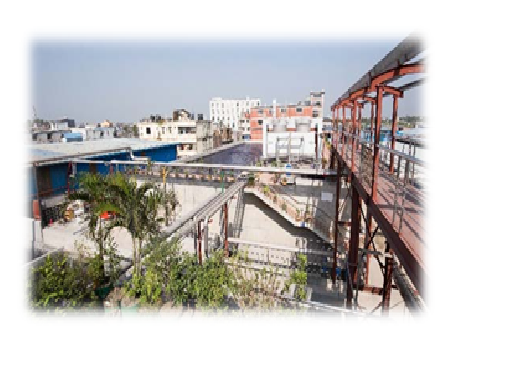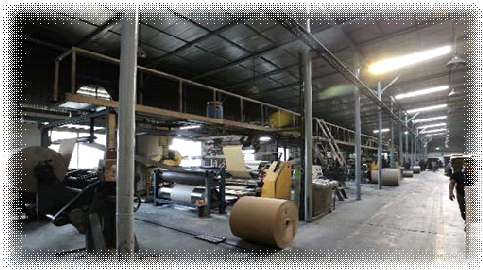 Corporate Social Responsibility ( CSR )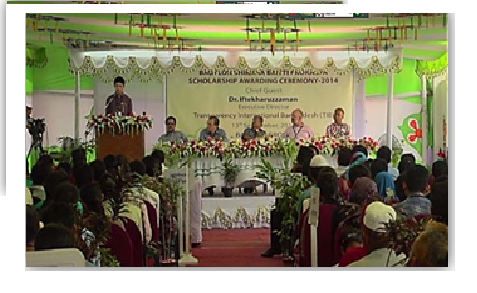 Scholarship Program
Merit Scholarship Program to help flourish brilliant but insolvent students.
Babylon Library
Babylon provided a library to Tetulzhora High School, located at Hemayetpur, savar, Dhaka. It helps to build capacity of knowledge of the students of Tetulzhora high school & community people.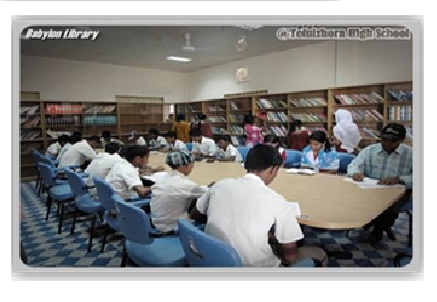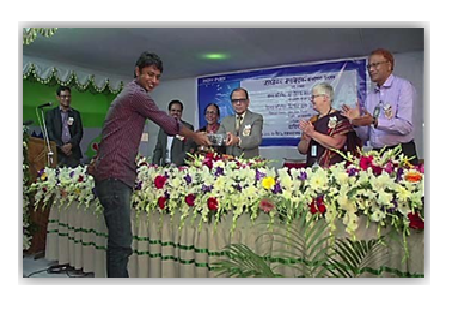 Magazine Publication
Publication of literature magazine BABYLON KOTHOKOTA to encourage creative writing and thinking.
Support FFC
The support of Babylon is helping FFC (Families for Children, an orphan house) to continuing its journey of helping orphan & disable children.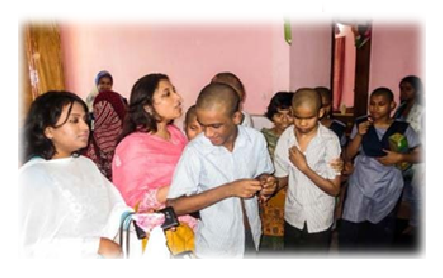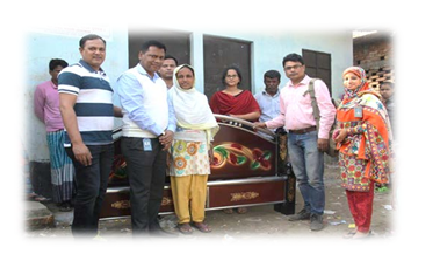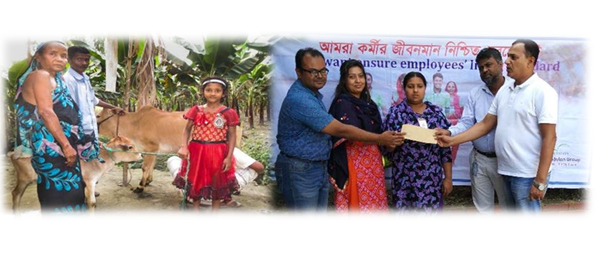 Donate Home Appliances
Babylon donates necessary home appliances to its employee. It helps to build capacity of better life & additional livelihood of workers & their families.
Warm Cloth Distribution
Warm cloth distribution among extremely cold - affected people internal and externally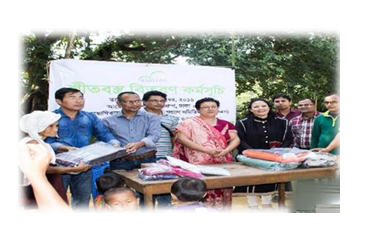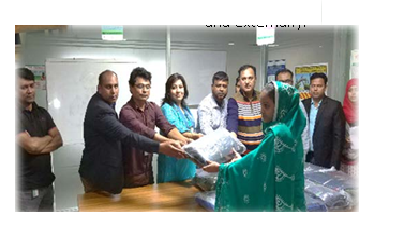 Free Medical Camp
Free medical camp in association with Babylon Medical Services (A non-profit wing of Babylon Group).
Blood Donation Camp
Free blood grouping and donation program in association with Babylon Medical Services (A non -profit wing of Babylon Group).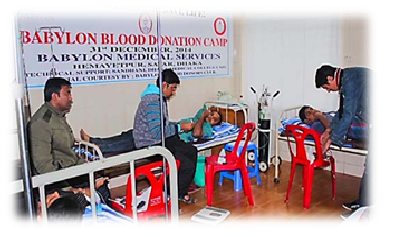 Tree Plantation
One of Honorable Director, Babylon Group is planting Tree to build a green world
Sanitary Napkin Distribution
Manufacturing and distribution of sanitary napkin in subsidized price (With brand name SOFTY) to help maintaining health and hygiene poor women