Our machinery & technology
We have well-equipped factory with the latest machinery to produce quality garments. Our commitment to constantly upgrading our infrastructure and resources is evident from our impressive array of state of the art machinery. We have CAD section with following machines:
CAD System (Garber & Leuctra)
Infinity 80, Winda-190F (CAD)
Konsan JD2A-40 (Fabric Inspection)
Hashima HPM-600B (Fusing Machine)
CAMKS-AUV Straight Knife Cutting Machine
Hashimahn-750g(Needle Detector)
Our commitment to our clients begins with our employees. Our employees are our strongest asset and sure that the working environment at our Factories are secured, safe, comfortable and productive.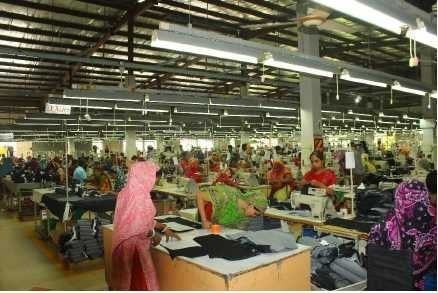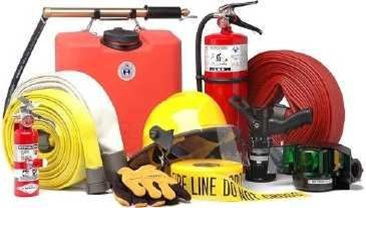 We strictly adhere to ethical business-practice. It carries out compliance as a continuous process, and exceeds cal legislations to meet ILO convention in terms of employment practice and safety. Its Compliance Management Team monitors and reviews the various activities performed throughout the organization. Forth safety of its workers, we improved workplace conditions; setup noticeable warning signs in the local language; enforced the usage of safety equipment; and built awareness among the workforce. The work-place has clearly demarcated emergency exits and equipment. Besides paying a healthy living wage- much higher than the legal minimum-We support its workers by setting up welfare facilities. An adequate canteen; safe drinking water; and hygienic lavatories, ensure that workers are comfortable with the workplace. All measures are adopt Eddy the factory to provide maximum health and safety arrangements to all our employees.
A qualified M.B.B.S registered doctor and trained nurse are employed fulltime along with health center for health service and emergency treatment of employees, further the company is an active member of Tairunnesa Medical College Hospital and International Medical College Hospital which provides emergency medical services to all employees of its members free charge. We also provide childcare and transportation to workers. Appropriate lighting facilities , pure drinking water, proper ventilation, fast-aid box, adequate exit doors, free access to all firefighting equipment, adequate and Unblocked walk ways throughout the factory, one toilet for each 25employees, 24hours CCTV surveillance system and all kind of safety equipment for workers where ever applicable and dinning all with seating capacity for minimum 50% of total workers are maintained by the factory.