Bottoms Gallery Pvt. Ltd. 100% export oriented high quality garments manufacturer company. Since 2011, with a commitment of delivery on time with perfect quality, a trait that we have worshipped and sincerely followed, we believe that the energy of our business is our customer, adapted in our unique business model that enjoys competence in design, production, distribution and delivery through our vast network. While racing in this pursuit have made sure to offer the highest level of buyer satisfaction throughout the globe. We strive for excellence and in everything that we do and constantly build on our reputation in readymade/apparel garment's sector by bridging compatibility in people, society and environment. This is our price and promise to offer all our customers a rewarding shopping experience with renewed loyalty.
---
Our prominent commitment. As member of the global community, we will work for the betterment of the society. We take pride in being fair and sincere, and in continuing to offer superb service in order to deliver superior customer satisfaction.
Deliver on time, each & every time, keep a sharp eye on product quality and put in all efforts to raise the bar. Constantly ply flawlessly with all statutory regulations required by our customers in any country. Ensure escalating productivity standards at the lowest operating cost. Thus offering our customers a product of the highest quality at the most competitive price.
A company stuffed by people, entrenched into and inspired by our commitment to establish fruitful partnership with our clients and maintaining our corporate responsibility by providing professional service tailored to the needs of the clientele also provider with best quality advanced technology, long term support.
We are committed to the proper training and development of personnel who can answer to the competitive demand of the business world. We wish to establish a financial facility that can support the well known implementation of its operation in a professional manner. Develop strategies and policies that can guide the entire company to well known venture and above all. Instill in every employee our desire to nurture value oriented workers willing to uphold the standards required by the continuing demand of the business.
Strength is the main power to make the company ongoing with a worldwide run. Our company's quality are our excellent quality products with a minimum price, world class machinery that makes our product so excellent and comfortable to use. Our strong customer relationship manager and the marketing team are more effective to find your needs and wants. And our responsible managing team is ready to manage product to delivery at the right place as soon as possible.
In time product delivery, meet quality according to buyers' demand with competitive price.
---
Winner of Best Export Performance Trophies from BGMEA Bangladesh.
Fully integrated vertical setup.
State of the art and most modern technology and methodology is in use.
We pay premiums to procure top quality cotton to ensure the best quality.
We are on of the leading garments manufacturer and exporter in our country.
An independent quality team is trained specially to monitor our process to ensure the customers requirements.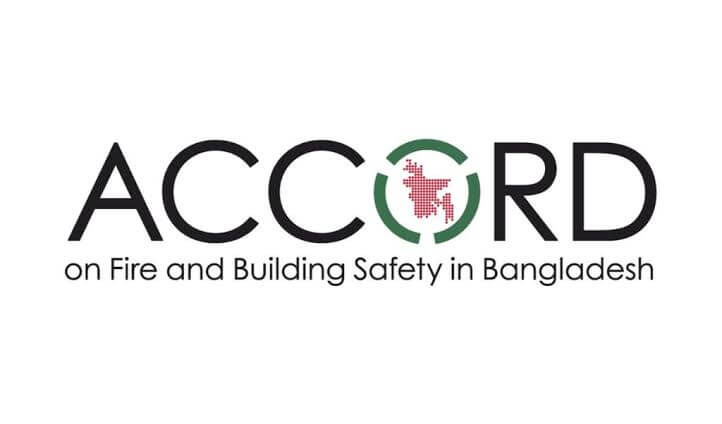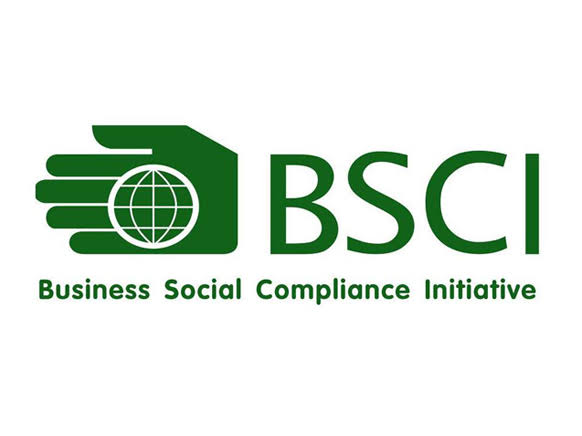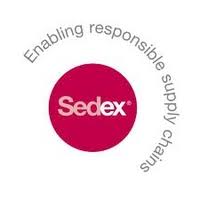 ---
corporate social responsibility
Spider Group has established various facilities that contributes toward the betterment of its employees. We have a compliance policy based on our local labour law, code of conducts of key buyers. The factory is full compliance with ILO and Bangladesh Labour Law. Some of our company facilities are as follows:
Purified Water (Plant imported from China)
No child Labour
Life insurance for all employees
Free fire fighting training for the employees.
Access control system.
Weekly holidays and annual leave.
Eid bonus for both Eids.
Festival holiday and leave with bonus.
Maternity protection and leave.
Mineral drinking water.
Sanitary facilities.
Medical service with full time doctor and nurse.
Child care room.
First aid kit.
Fire extinguisher in each floor and at least 12 times fire drill in a year.
Compensation cases department.
24 hours cctv surveillance.
Prayer and Dinning room.
We firmly believe in the promotion of community service and working toward the greater good. We ensure all employees basic rights and privileges.
As part of the company policy, no one under the age of 18 is employed at Spider Group. By paying school fees and providing free of cost books and uniforms, the Group caters the educational need of children of all employees who are unable to afford quality schooling for their next generation.
We provide wages and fringe benefits in alignment with the labour laws of Bangladesh. A systemic performance management system has been framed to help motivate workers and assist in career development.
Spider group is a equal opportunity employer. With all the anti discrimination policy strongly enforced, all employees have equal rights, dignity and respect.
Our company has strict rules and policies regarding forced labour. All policies and rules have been designed that would help the employee at flexible hours.
We make sure that employees work at maximum of 48 hours/week in line with the labour laws. However, depending on the condition of work, employees may opt for working 60 hours/week and earn over time payment.
Continuous efforts are being made to motivate and influence employees to work smarter. With constant scrutiny and investigations employees work diligently. As a policy, strict disciplinary actions are taken against verbal abuse and harassment.
We believe that all people, system and process are the core assets of our company. To reap better results and performance under ILO conditions and SA 8000 requirements. The company offers multiple facilities to alleviate better working conditions and avoid mishaps and potential damages that could harm its workers and resultantly the group.
---
---
Each sewing line has a team of quality assurances placed at in line and end line for carrying out checks. A roaming QC checks all operations randomly. All garments are checked 100% before sent for finishing.

Each garment is checked fully for wokmanship and measurements after ironing.
---