about us

---
Established in 2015, CareTrimtex Solution(BD)Limited enjoys a strong presence in the global market through its large production scale, advanced technology and commitment to excellence.

At CTTSL we control the entire process of Garments manufacturing starting from yarn to finish fabric. With an option to grade the fabric to American 4points or Japanese 10points or any other quality system CTTSL has the unique advantage of confirming to the international buyer's standards. Another initiative to maintain precision and excellence is the set-up of an in-house testing lab

We cover a wide range of styles, which include fashionable Casual wear and Jeans wear for Men, Ladies, Kids and Babies using woven fabrics of Denim in different weights & structures, Twills, Canvas, Nylons and so on. In addition, our Knitwear division covers items from Polar Fleece, Terry, Interlock, Jersey, Rib etc... Furthermore, being able to provide high quality products with very competitive "Price Driven Market", as well as offering attractive and affordable product, was and still is our key to success! Our team of Merchandisers/ QA / QC / Product Developers & China based QC Teams are an integral part of our effort to achieve continuing high standards. In order to keep up with the fast pace of today's market, we take extra care in meeting the delivery dates specified for each program ordered, avoiding any potential loss of sales to our buyers. CareTrimtex Solution(BD)Limited welcomes any potential buyers to be a part of their success.
Compliance

---
As a competitive entity in the RMG sector in Bangladesh, CARE TRIMTEX SOLUTION (BD) LTD. is committed to operating with the highest degree of integrity in compliance with the applicable laws, regulations and ethics that govern the industry. Our policies and procedures have been documented and implemented across all units to ensure uniformity and control.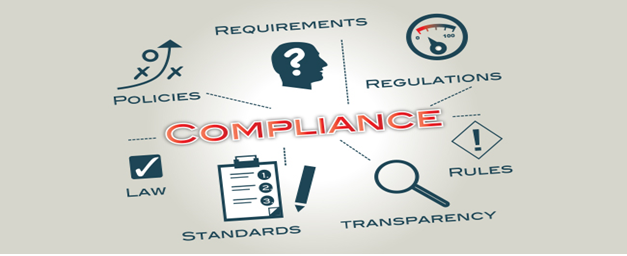 Business Ethics Through our smallest effort in garments business we are trying to draw a section of our young unemployed people into the mainstream of social and Economic development of our country. Our first and foremost obligation is that the products should be manufactured with no trace of child labor at all.
Commitments
Freedom of association & collective bargaining
Ensuring health care and maternity leave
Ensuring fire safety and child care facility
Working environment under hygienic condition
No child labor or forced labor
No gender discrimination
Quality assurance
Comparative price
On time delivery